Speakers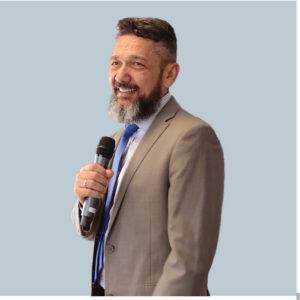 David Remedios became the full-time Senior Pastor of Trinity Christian Center inMay of 2002. Pastor David, originally from Cuba, is a bi-vocational pastor,general practitioner, general surgeon, and a decorated veteran. He is the CEO of the Louisiana Outpouring and Christ Compassion Ministries.  Pastor David and his wife Yvonne Remedios.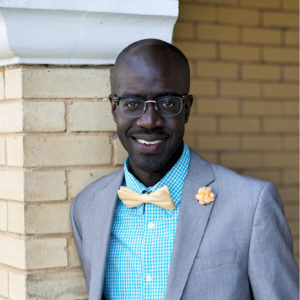 Tinashe Eugene Chimwaza is the Young Adult Pastor and Worship Pastor at Trinity Christian Center.  Tinashe has been serving in leadership at Trinity Christian Center since 2012.  Tinashe shares his role as Young Adult Pastor and Worship Pastor along side his wife Yvonne Chimwaza.  They both are parents to two children, Evan and Liam.  Tinashe has served in young adult leadership for 15 years and considers it a privilege to have the opportunity to influence the next generation of leaders.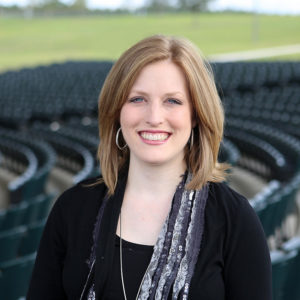 Lydia Marrow has an unwavering passion for the things of God and is desper- ate to see the true power of the Gospel return to the Body of Jesus Christ in these last days. Lydia demonstrated the call to ministry through her gifting of both leading worship and preaching with a prophetic edge from a very young age. She was touched in the Brownsville Revival in 1996, where she received her call to the ministry at the age of 12.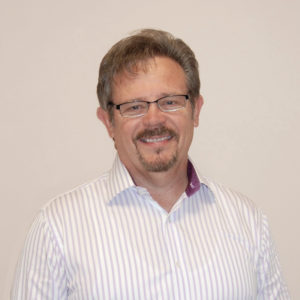 Pastor Gary Meek is married to Sabrina. They enjoy spending time together and with their family. He served in various areas of ministry at Heartland beginning in 2004. In March of 2012 Sr. Pastor Steve Hill appointed Gary to lead Heartland as the Sr. Pastor. As a couple they are committed to lead Heartland with a commitment that it will always be a church where you will Experience both the presence and power of God at every meeting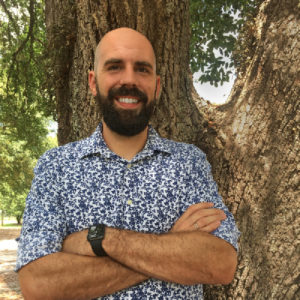 Clay Vance is the Youth Pastor at Trinity Christian Center. He has been serving with Pastor David Remedios for the last three years. Clay and his wife Erin, are the proud parents of four children. Clay has served in youth ministry for the past 16 years. His passion is to see revival in the youth of America and the nations of the Earth, to bring glory to the Lord Jesus Christ. He longs to see this generation grow in prayer and worship, help develop their study of the Word of God, and to reproduce the move of the Holy Spirit through them into their homes, schools, and the marketplace.